Pink Mask deal 2 MAXIMUM HANDLING TIME: 48 HOURS SHIPPING TO EUROPE, USA & CANADA 100% SATISFACTION GUARANTEED EASY RETURNS IN 30 DAYS GUARANTEED MAXIMUM HANDLING TIME: 48 HOURS SHIPPING TO EUROPE, USA & CANADA 100% SATISFACTION GUARANTEED EASY RETURNS IN 30 DAYS GUARANTEED

THINK PINK: MAKES EVERYTHING BETTER
Biovène Pink Peel-Off Mask is suitable for all skin types. Our recipes depend on the high quality of the natural raw materials combined with the latest manufacturing technology. It is dermatologist tested, cruelty free, vegan friendly and contains no parabens, mineral oils, silicone, phthalates, triclosan, dimethicone, sodium lauryl sulfate or gluten.

Strawberries are packed with vitamins, fiber, and particularly high levels of antioxidants known as polyphenols.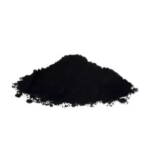 Natural Bamboo Charcoal Powder can absorb minerals, toxins, impurities and other harmful substances from skin, leaving skin stronger and healthier. In addition, it helps rid pores of chemicals and unpleasant odors while exfoliating


Collagen derived from soybeans, counteracts biological and UV-induced premature aging of the skin. It protects the skin from UV- induced energy loss and stimulates skin regenerative functions. Boosting collagen production, it improves skin firmness and reduces roughness and wrinkle depth.


Sodium hyaluronate is the salt form of skin- replenishing ingredient hyaluronic acid, considered more effective for skin than pure hyaluronic acid due to its greater compatibility.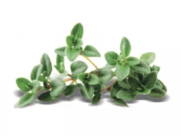 The extract of Thyme is rich in essential oil, which is a combination of mainly thymol, p-cymol, carvacrol, pinene and sesquiterpene compounds. Thyme is said to have strong anti- microbial effects, help on inflammable changes of the skin, scalp and on dandruff.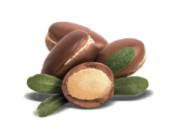 Argan oil is rich in antioxidants, vitamin E, linoleic acids, and essential omega fatty acids which makes it a protective, nourishing superfood for your skin.

Begin with opening up your pores with a warm, moist towel. Cleanse your face and pat your skin dry
On a dry face. Apply the mask advantageously on your nose, chin and forehead. Avoid eyes and hairy areas
Let the mask settle on your skin for 30 minutes. Peel off the mask when it is completely dry
Rinse your face in mild water. Close pores with a skintonic and complete the treatment with a moisturizing cream
BACKED BY OUR 30 DAY MONEY BACK GUARANTEE!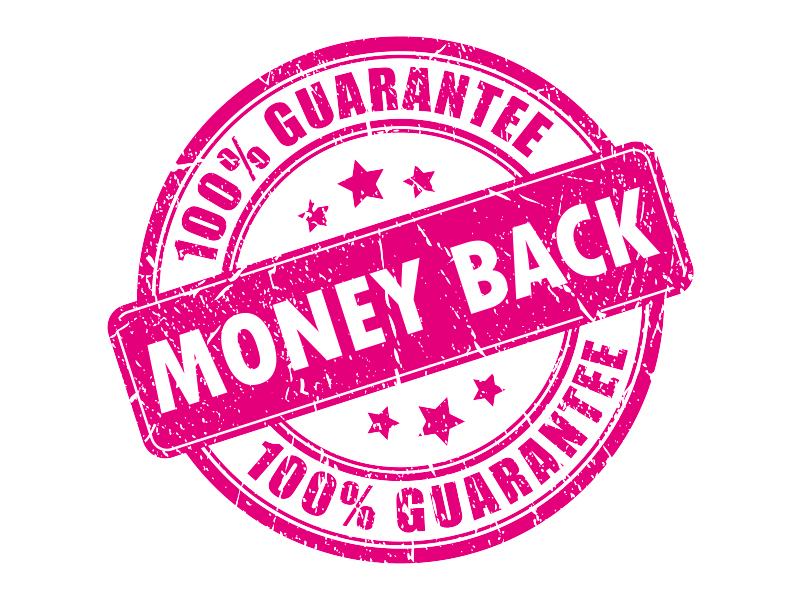 We believe, "Happy Customers" are the best advertising, which means if you're EVER unsatisfied with anything you buy from us, you have a full 30-days to try it out, during this time you can return any unused portion for a full refund. Order today and try it out for yourself. If you don't notice a huge shift in the way you feel, just let us know you weren't satisfied and we'll send you a 100% refund on your order. It doesn't matter if it's next week or 3 weeks from now!



THINK PINK: YOU DESERVE IT
Join the Biovène Barcelona Fam on social media for a look into life Down Under as well as exclusive offers and promotions.