Love Attracts - Charcoal Magnet Mask
LOVE ATTRACTS: EXPERIENCE TO SHARE
From the epic Black Mask viral sensation of 2017, 2018 Pink Mask Challenger - here comes the #CharcoalMagnetMask

- Use your Magnet Mask as intended with creativity
- Use your Magnet Mask in extraordinary ways or,
- Crop Your Magnet Mask and make an unexpected post 
- Mention or Hashtag Your Charity of Choice
- Increase awareness & go viral!


Who deserves some Magnetic Attraction? @Name 
#CharcoalMagnetMask #PinkTrees #Biovene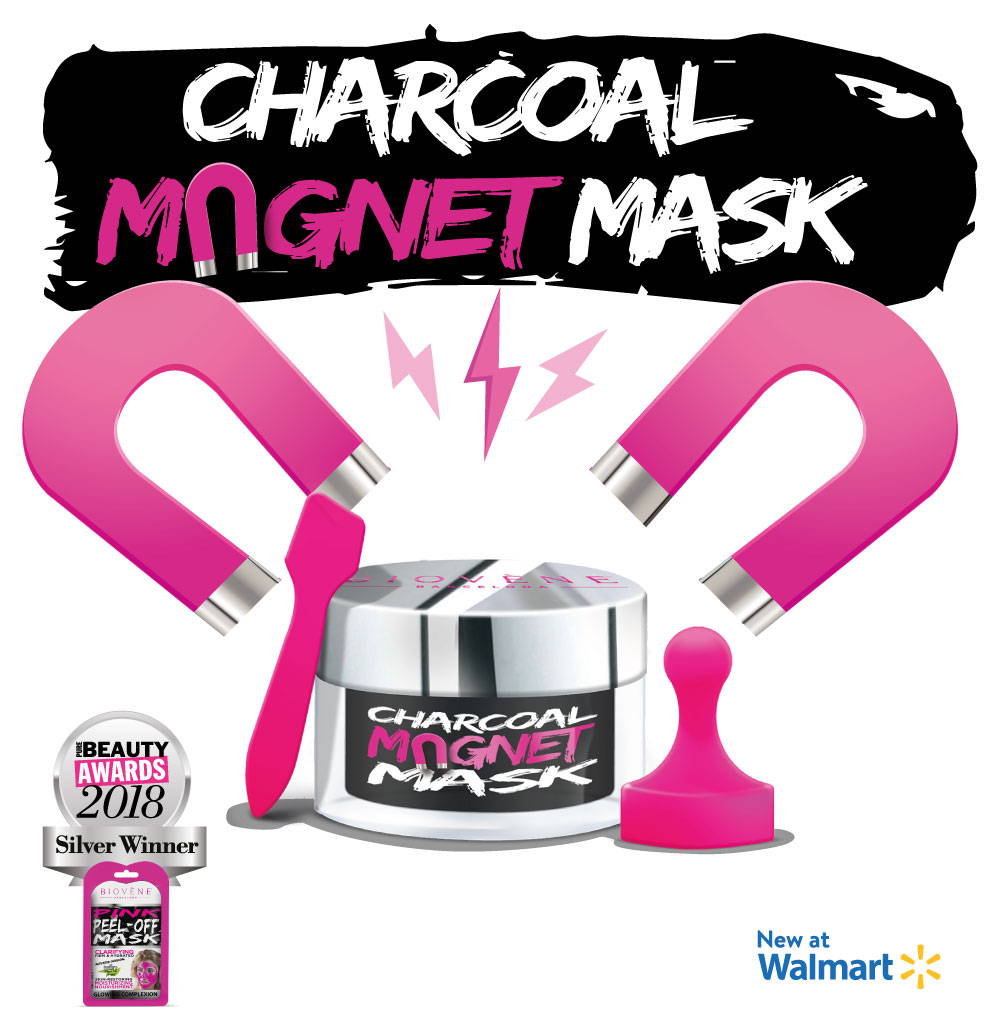 2019 WINNER? BEST NEW FACE MASK AWARD
Creator of Best New Face of 2018 silver award winner Pink Peel-Off Mask, here comes the Charcoal Magnet Mask - 2019 GOLD?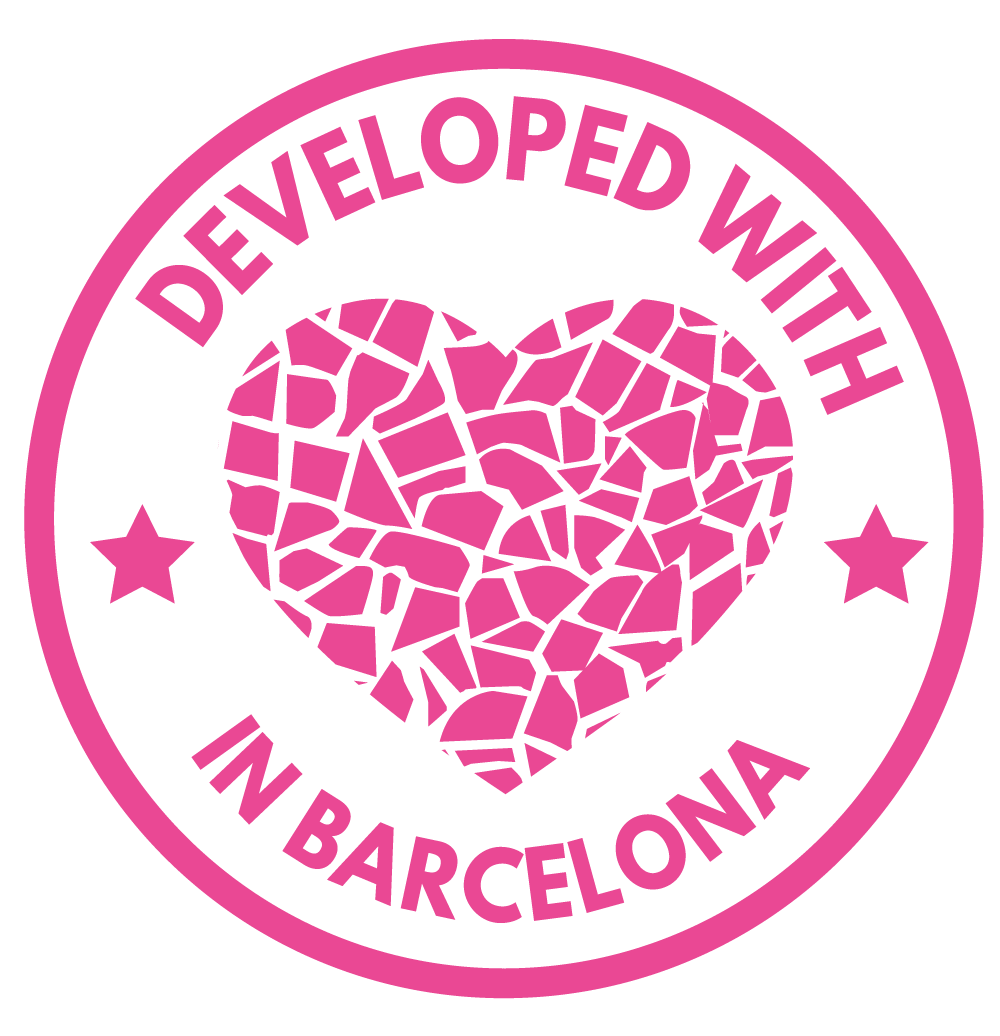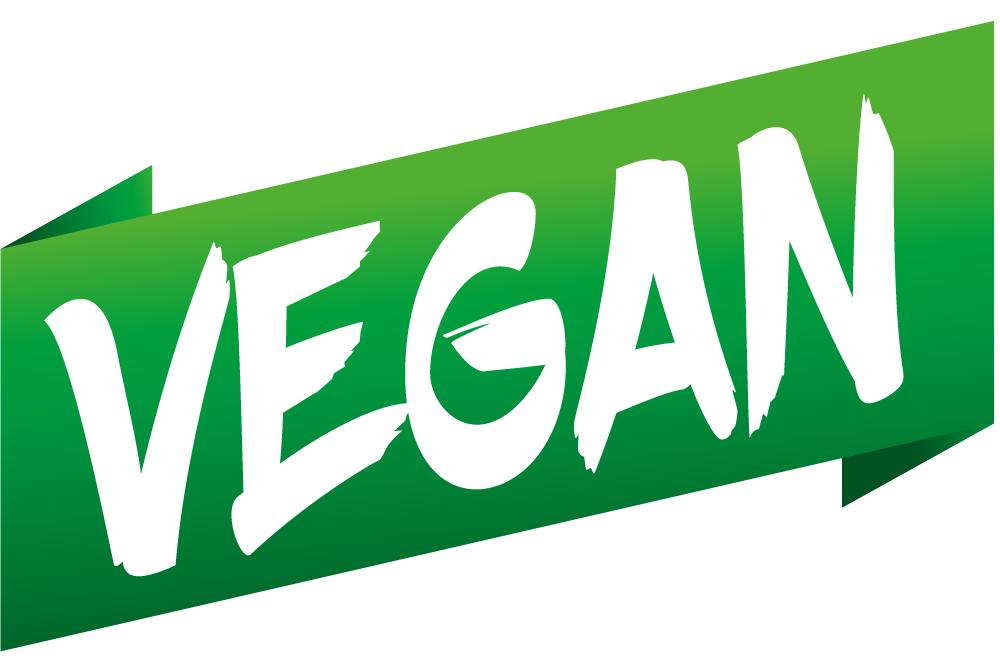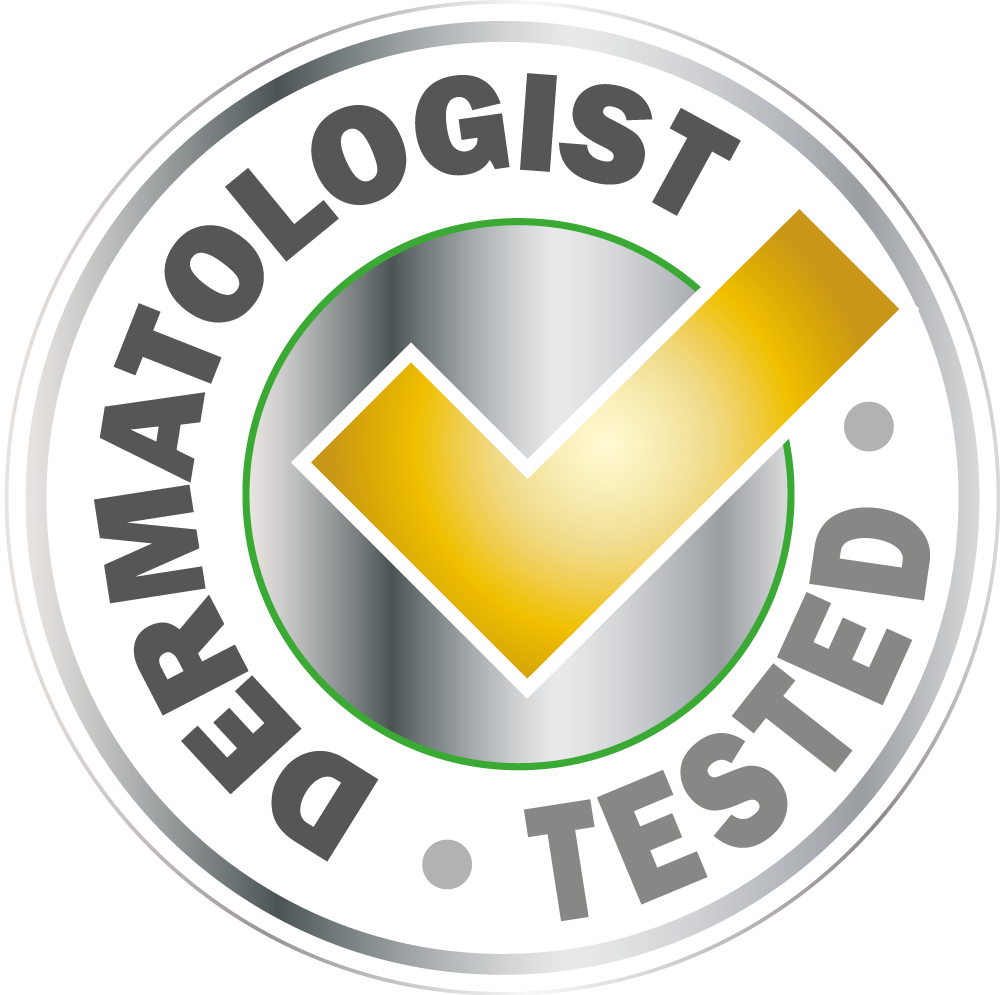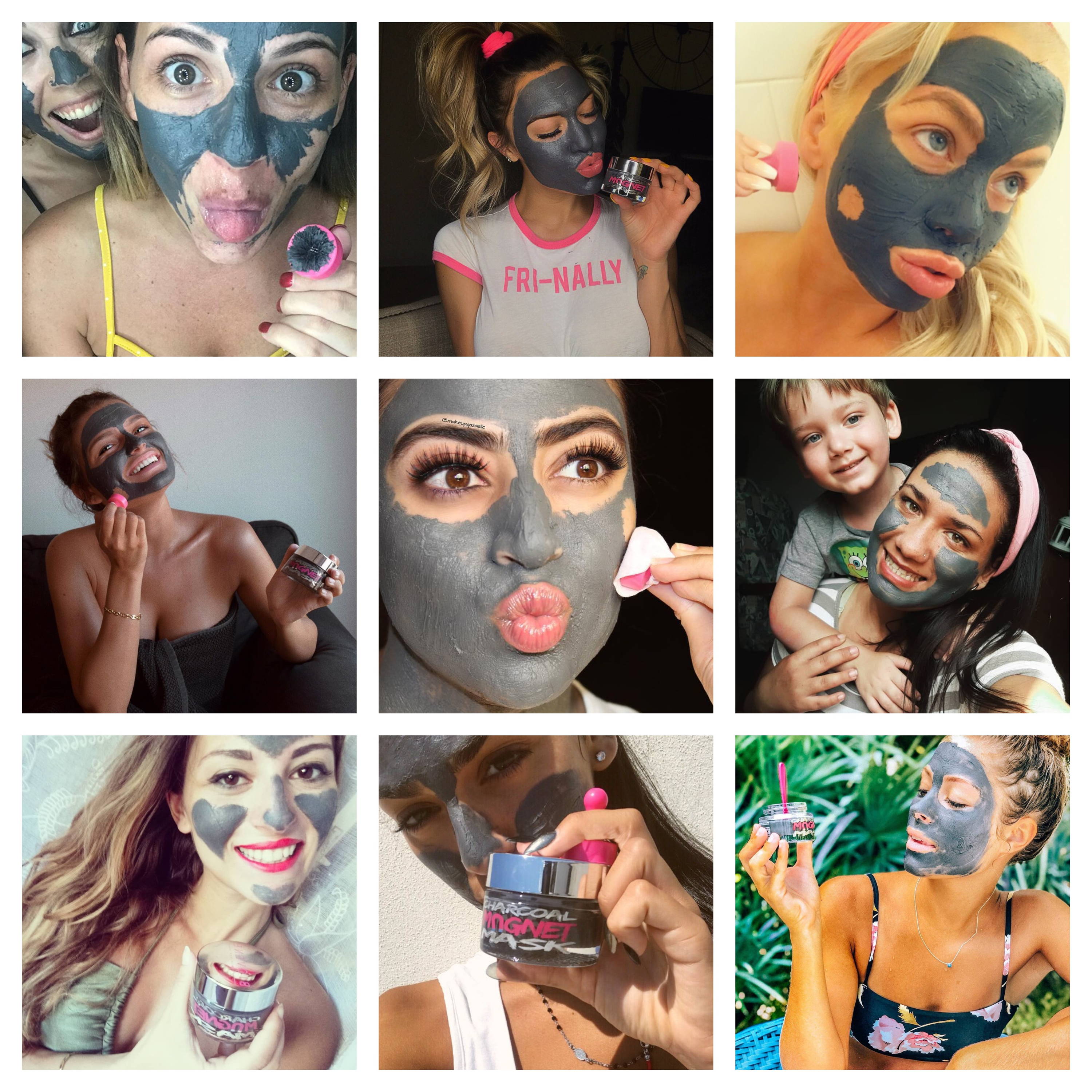 Makes the skin look radiant.


Leaves skin firmer, tighter and more lifted.

Gives the skin toned and youthful look


Makes the skin look purified and detoxified.

Helps lift away impurities

Gives vitality to the skin.


Leaves the skin softened.


Makes your skin re-energized and revitalized.


Makes skin look smoothed.


Moisturizes and hydrates your skin.


Creates a more glowing complexion.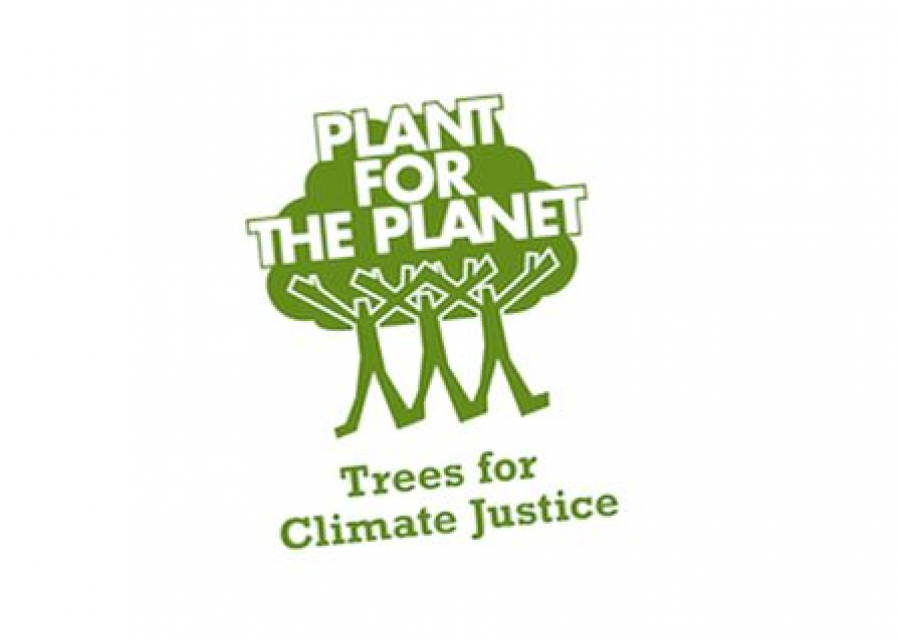 #PINK TREES: SUSTAINABLE BEAUTY
PLANTING 1 TREE PER ORDER FOR YOU
Biovène Barcelona pursues a sustainable corporate strategy with a goal to offset CO2 emissions that could not be avoided by planting trees through Plant-for-the-Planet.
We'll donate one tree for every ordered Charcoal Magnet Mask on land belonging to Plant For The Planet's foundation in Campeche, Mexico.

Visit www.plant-for-the-planet.org if you want to donate extra trees!
BIOVÈNE (Bi-o-ve-ne) : latin – LIFE'S COMING
Natural ingredients combined with cutting-edge technology.
Biovène Barcelona does not test any products on animals.
Only high-quality raw materials for products that work.


Defy the signs of aging and experience this
 most amazing natural face mask with
Iron, Activated Charcoal, Safflower Seed Oil,
  Sweet Almond Oil, Jojoba Seed Oil,
 Lavender Oil and more!
Iron powder is, as the name states, a powdered version of the natural mineral iron. Pale skin and dark circles are the most common signs of anemia caused due to iron deficiency. The lack of iron causes hemoglobin levels to decrease, resulting in the subsequent reduction of red blood cells. The reduced oxygen flow can deprive skin of its color, making it look sallow.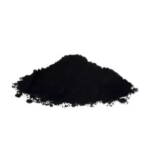 Natural Bamboo Charcoal Powder can absorb minerals, toxins, impurities and other harmful substances from skin, leaving skin stronger and healthier. In addition, it helps rid pores of chemicals and unpleasant odors while exfoliating

Carthamus Tinctorius (Safflower) Seed Oil
Safflower oil is a favourite in natural skin care because it is a botanical alternative to synthetic emollients. Extracted from the oil of safflower seeds, the oil is a potent hydrator and ideal for dry, sensitive complexions. Safflower oil contains lubricant properties that prompt the skin to retain water and moisture. The oil consists primarily of linoleic acid, an omega-6 that is packed with essential vitamins. Safflower oil prevents dryness and roughness and removes dirt and oil. Its content makes safflower oil a key treatment for issues including eczema, psoriasis and acne. Its hydrating properties lend skin a healthy glow, promote elasticity and reduce the appearance of wrinkles.

Hydrogenated Sweet Almond Oil
Sweet almond oil is a non-volatile, non-fragrant oil extracted from the seeds of almonds and used as an emollient. Almond oil is a rich source of skin-replenishing ingredients including triglycerides and several fatty acids (oleic, linoleic, and myristic among them), highly moisturising and packed with Vitamin E.

Simmondsia Chinensis (Jojoba) Seed Oil 
Jojoba oil is a unique liquid wax obtained by cold-pressing from the seeds of the jojoba shrub (Simmondsia Chinensis). Jojoba shrubs can take up to 3 years to reach flowering maturity from seed. Jojoba oil is an excellent moisturiser for the skin. Due to jojoba oils affinity with our own sebum, it is more readily absorbed and tolerated by the top layer of our skin and can help to balance sebum production when applied topically.

Lavandula Angustifolia (Lavender) Oil 
Lavender is a well-known relaxing herb that provides anti-bacterial, anti-oxidant and anti-inflammatory effects for the skin. Lavender oil is used for its balancing and soothing qualities making it ideal for irritated skin and for calming the mind and aiding a restful sleep.

BIOVÈNE (Bi-o-ve-ne) : latin – LIFE'S COMING
BACKED BY OUR 30 DAY MONEY BACK GUARANTEE!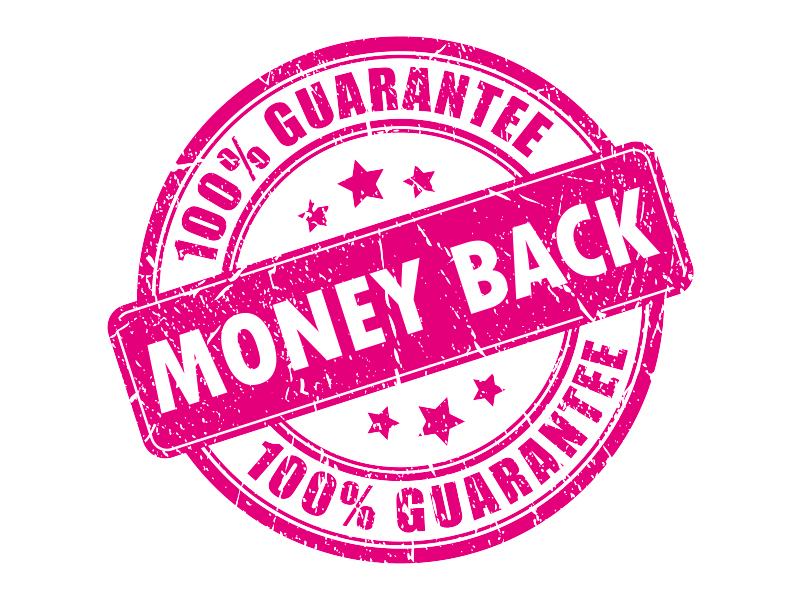 We believe, "Happy Customers" are the best advertising, which means if you're EVER unsatisfied with anything you buy from us, you have a full 30-days to try it out, during this time you can return any unused portion for a full refund. Order today and try it out for yourself. If you don't notice a huge shift in the way you feel, just let us know you weren't satisfied and we'll send you a 100% refund on your order. It doesn't matter if it's next week or 3 weeks from now!
BIOVÈNE (Bi-o-ve-ne) : latin – LIFE'S COMING
There are many ways we can combat global climate change. Planting trees is but one such way.Trees absorb CO2 and sunlight to produce O2 through Photosynthesis. The larger the tree, and the longer it can stay healthy, the more carbon it can sequester.Driving a car for a year emits approximately the same amount of pollution that takes around 25 trees to absorb. If that appears insignificant, it is because we are not planting enough trees.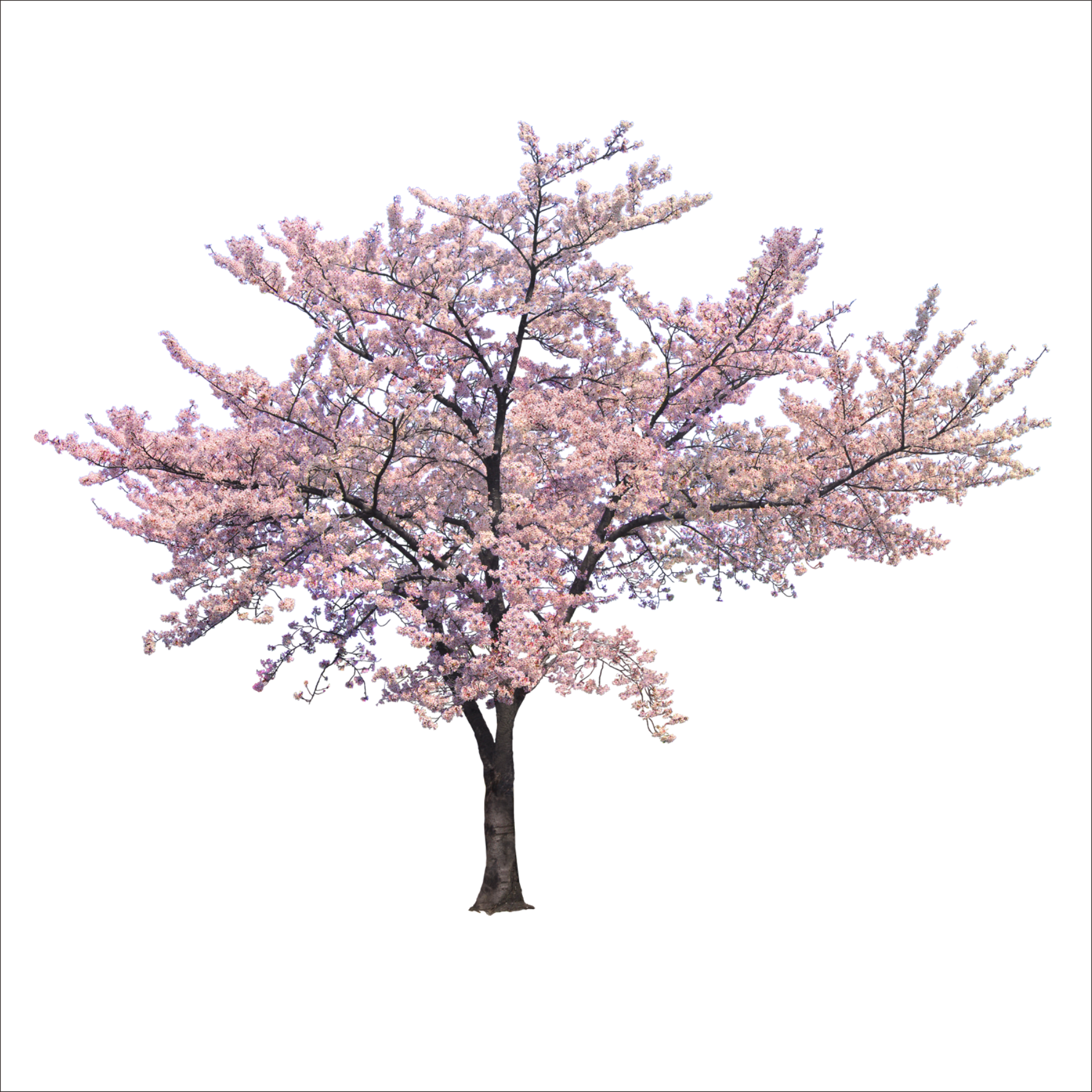 Reducing heat in our atmosphere through evaporative cooling and reducing the thermal energy that reaches us by sun.
Cleaning the air we breathe by filtering chloro-fluro carbons, Sulphur dioxide and ozone.

Trees that form woods and forests are a home to many different species of birds and animals. It provides food, protection and homes to animals as well as humans.

Reducing erosion by binding soil together so it can protect the soil from impact of rain.Recharging ground water and sustaining steam flow

Join Biovène Barcelona on social media!